Speaker and subwoofer selections in Tyler, TX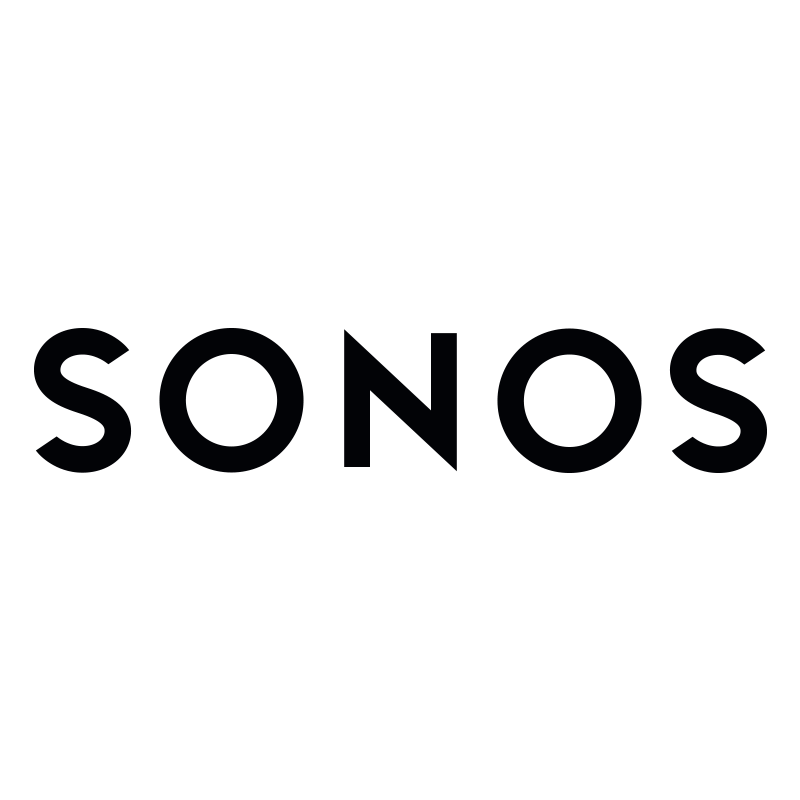 Speakers:
Speakers are a key component of any sound system. Depending on your space, you may need to invest in multiple types of speakers, such as floor–standing speakers, bookshelf speakers, and ceiling speakers. Floor–standing speakers are typically larger and provide the clearest sound. Bookshelf speakers are smaller and can be placed on shelves or stands. Ceiling speakers are designed to be mounted on the ceiling and can be used to create a surround sound system.
Subwoofers:
Subwoofers are designed to enhance the sound of your speakers by adding bass. Subwoofers come in a variety of sizes and can be placed on the floor or mounted on the wall. Subwoofers are especially important for home theaters, as they provide the low–end frequency that is necessary for creating a realistic movie experience.
East Texas Audio
Average rating:
0 reviews