TV mounting in Tyler, TX and surrounding areas.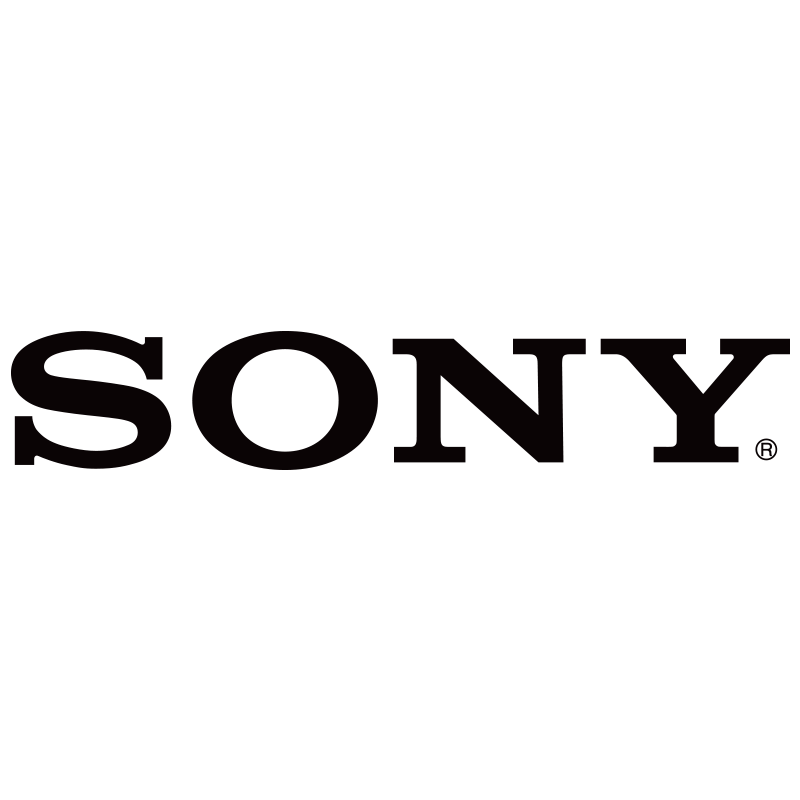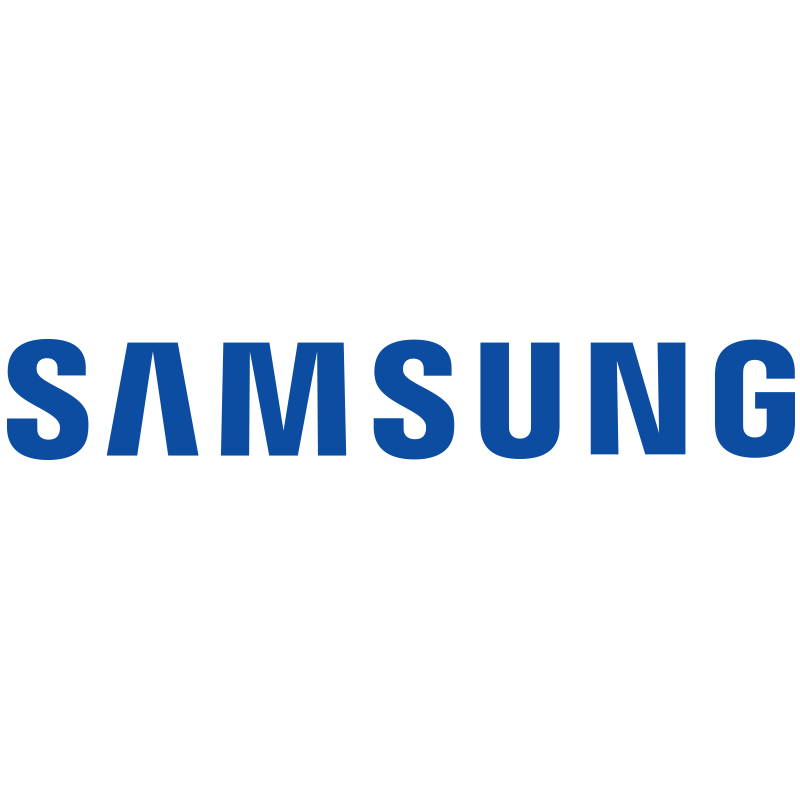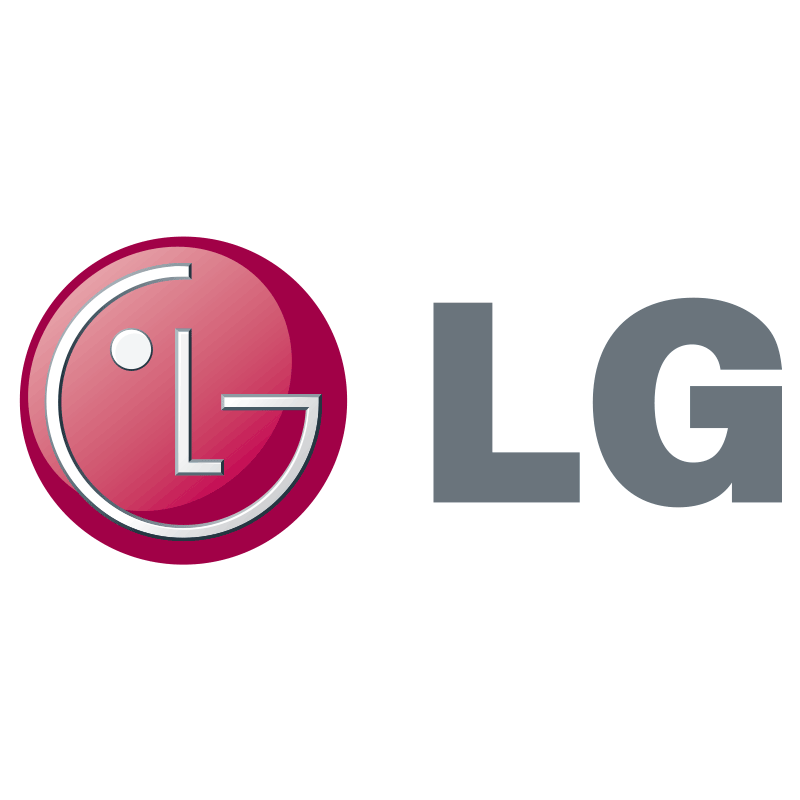 Have you recently purchased a new television and don't know how to install it? If so, you're not alone. Many people are overwhelmed with the thought of having to install their new television, and they often don't know what to do. Fortunately, there are TV installation services that can help you get your television up and running in no time.  
When it comes to hiring a TV installation service, it's important to choose one that is experienced and knowledgeable. We can help you mount your television on the wall, properly hide away and connect all the wires and cables, set up your sound system, and more. We can also provide advice and guidance on the best placement for your television, so you can get the most out of your viewing experience.
In addition to helping you install your television, we can also help with other tasks, such as programming your television's remote, setting up your cable or satellite box, setting up a home theater system, or helping you troubleshoot any problems you're having with your TV.
East Texas Audio
Average rating:
0 reviews